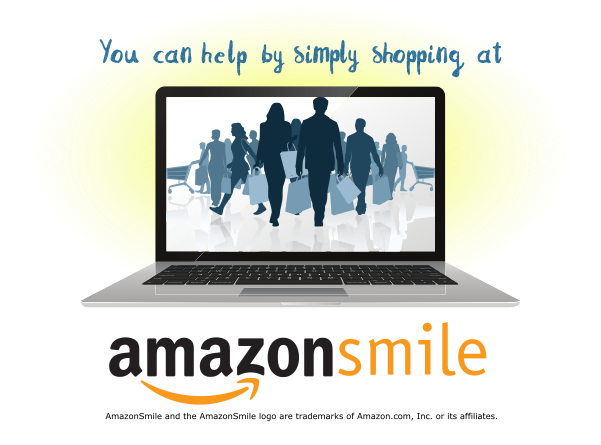 Shop at AmazonSmile and Amazon will make a donation!
LSA is registered as a non-profit charitable organization qualified to receive donations from purchases made on Amazon.  If you love the convenience of shopping on Amazon as much as I do, please follow the link below when making purchases and LSA will receive .05% of all eligible purchases made!! Amazon pays all expenses of the AmazonSmile Foundation; they are not deducted from the donation amounts generated by purchases on AmazonSmile.
How does AmazonSmile work?
When first visiting AmazonSmile, customers are prompted to select a charitable organization from almost 1 million eligible organizations. In order to browse or shop at AmazonSmile, customers must first select a charitable organization. For eligible purchases at AmazonSmile, the AmazonSmile Foundation will donate 0.5% of the purchase price to the customer's selected charitable organization.
How does my organization receive the donations?
Each quarter, the AmazonSmile Foundation makes donations to eligible charitable organizations by electronic funds transfer. Donations will be transferred approximately 45 days after the end of each calendar quarter. To account for product returns, a portion of the quarterly donations will be withheld until the next donation cycle, subject to any reduction due to returns from prior quarters. See the AmazonSmile Participation Agreement for more details.
Click on the logo below and start shopping!