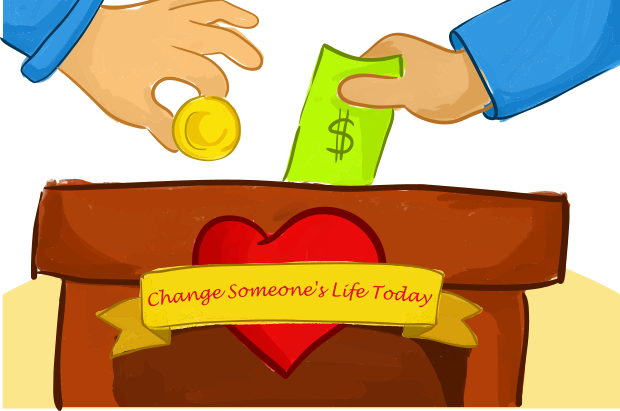 Become an LSA Partner for Justice!
ABA studies show that legal services programs and volunteer lawyers together only serve about 20% of the very real legal needs of low-income individuals across this country. LSA has less than one staff attorney per Alabama county to meet the overwhelming civil legal needs of low-income families across our State.
While LSA receives federal and IOLTA funding, we are actively seeking to increase and diversify our funding.
As a percentage of total budget, LSA receives less money from non-federal sources (i.e. IOLTA, public and private foundations, donor contributions, state funding, etc.) than any other legal services program in the country.
Alabama spends less dollars per poor person on civil legal services than any other state in the country.
Legal Services Alabama is a 501(c)(3) non-profit organization. Your contribution is tax-deductible to the fullest extent allowed by law.
We need your help – please donate today!