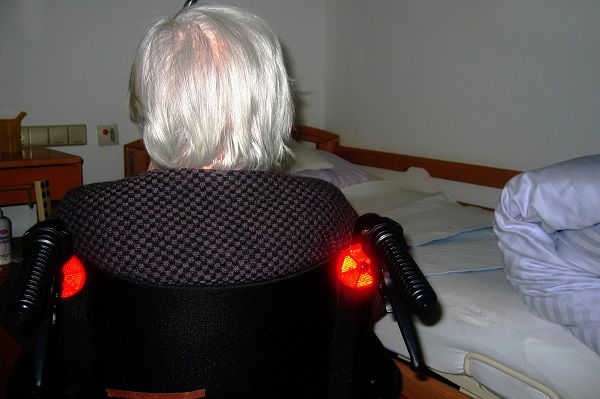 LSA helps seniors resolve questions and problems for legal issues like these:
Estate planning and long-term care

Medicaid and Social Security claims

Housing issues, including foreclosures and evictions

Public benefits issues and age discrimination
Working with LSA can help you:
Understand your legal rights and benefits
To apply for free legal services in Alabama, call the Legal Services Alabama office that is closest to where you live OR call Toll-Free 1-866-456-4995.
You can also Apply Online.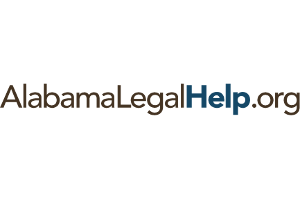 Helpful Information
Do you have questions about a legal issue? Please visit our legal help site for information about various legal issues you may be facing.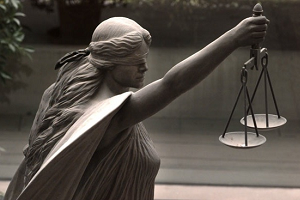 The Advocate
Click here to learn more about what LSA has done and is doing in the lives of Alabamians.