Legal Services Alabama helps people throughout the state solve their legal problems:
Every day, our legal staff helps people:
Find relief from high-interest payday loans

Defend against unlawful repossession

Protect against unlawful collection

Work out debt repayment plans

Improve financial literacy and stability

Change conditions, and change their lives!
Some consumer issues can involve issues in other areas, such as housing. 
To apply for free legal services in Alabama, call the Legal Services Alabama office that is closest to where you live OR call Toll-Free 1-866-456-4995.
You can also Apply Online.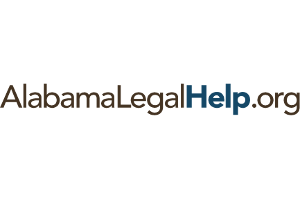 Helpful Information
Do you have questions about a legal issue? Please visit our legal help site for information about various legal issues you may be facing.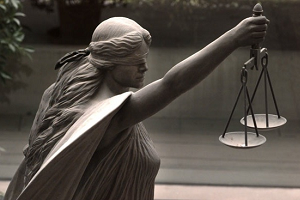 The Advocate
Click here to learn more about what LSA has done and is doing in the lives of Alabamians.