The Low-Income Taxpayer Clinic (LITC) is a free service provided by Legal Services Alabama (LSA) to assist low-income taxpayers who need help with tax problems and controversies. The LITC also provides tax education to taxpayers not proficient in English language. The LITC may be able to help you in the following areas:
Responding to IRS Notices

Late Returns for Non-Filers

Earned-Income Credit Problems

Tax Debts and Installment Agreements

Audit and Tax Court Representation
When tax problems occur, tax law can seem overwhelming. Whether your problem is with the Internal Revenue Service or a state Tax Department, the LITC may be able to help you.
In addition to providing support in tax problems, the LITC is available to:
Speak to community groups

Prepare communication materials about taxpayer rights

Advise organizations and train staff who work with low-income taxpayers

Refer clients to others who may be able to help

Promote family and economic stability

Relieve stress of tax debt
Contact the Low-Income Taxpayer Clinic
Hours of Operation: 8am - 4 pm, Monday - Friday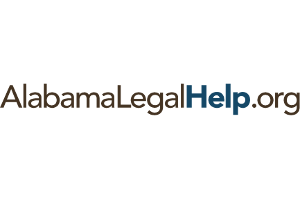 Helpful Information
Do you have questions about a legal issue? Please visit our legal help site for information about various legal issues you may be facing.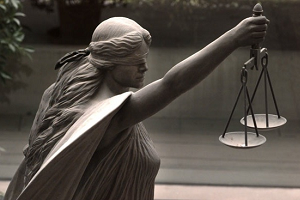 The Advocate
Click here to learn more about what LSA has done and is doing in the lives of Alabamians.