Legal Services Alabama Call Center is the main entry point for applicants seeking assistance with legal problems. Our staff is skilled at interviewing applicants to determine where the person needs to be referred to receive the best service.    
Our call center attorneys and paralegal offer brief services and counsel and advice for clients. Clients who have problems that require more extensive representation are referred to one of our 7 offices across the state or to a volunteer lawyer program in their area. 
Applicants that need social services or have a legal problem not practiced by LSA are directed to other resources for assistance. Our staff actively looks for resources for applicants and clients. 
LSA Statewide Call Center: 1-866-456-4995
en Español: 1-888-835-3505
Legal Services Central Intake for Low-Income Taxpayer Issues: 1-877-393-2333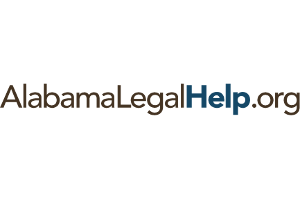 Helpful Information
Do you have questions about a legal issue? Please visit our legal help site for information about various legal issues you may be facing.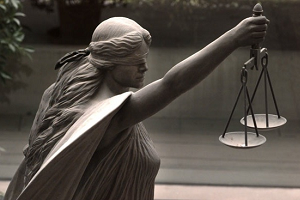 The Advocate
Click here to learn more about what LSA has done and is doing in the lives of Alabamians.