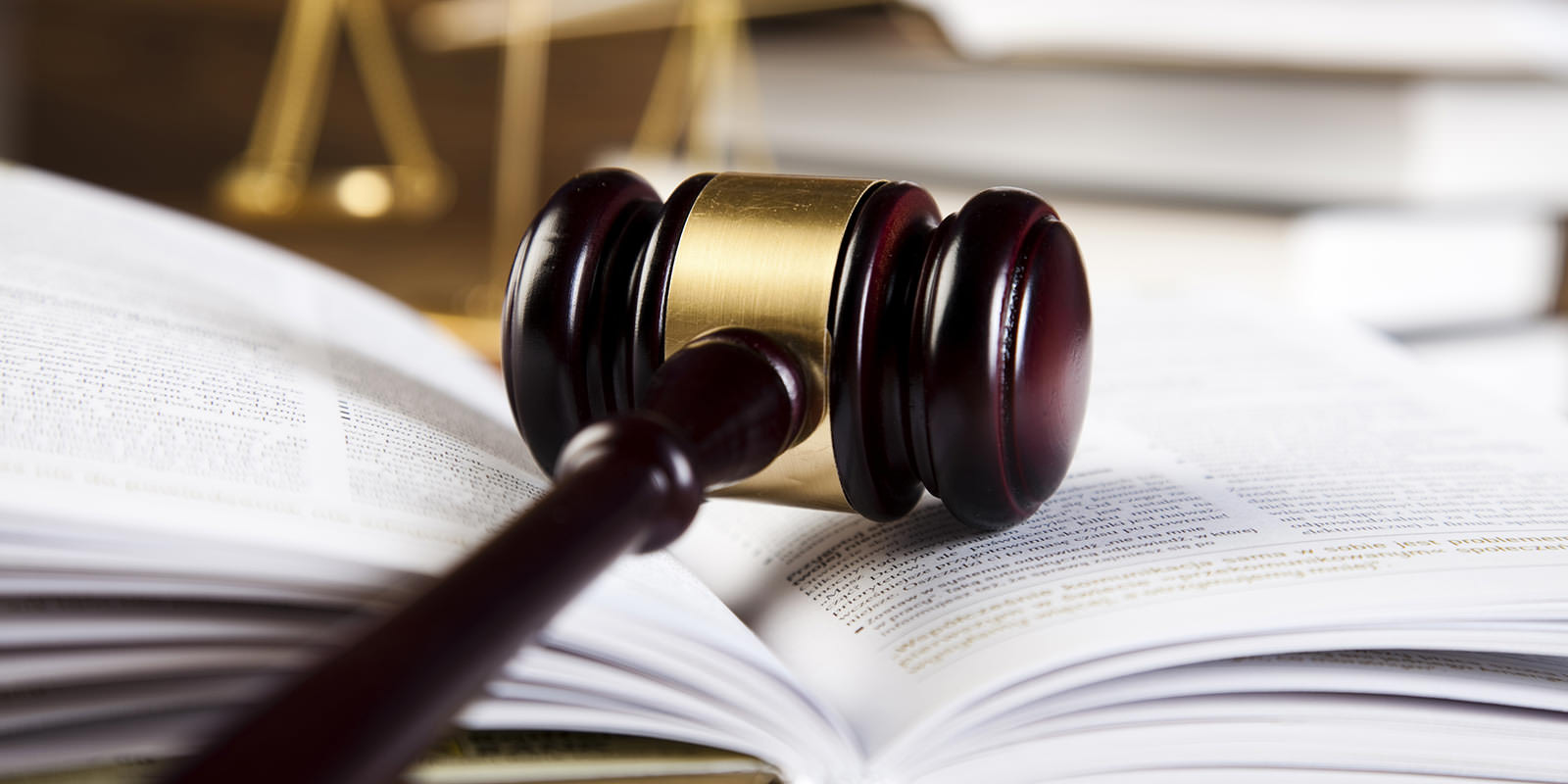 More Than 150 Law Firm Leaders Urge Govt to Continue Funding of Legal Services
Brenda Sapino Jeffreys, The Am Law Daily - Click here to see the original article in the American Lawyer.
March 9, 2017
Leaders of more than 150 U.S. law firms with offices in all 50 states sent a letter to the Office of Management and Budget Thursday, urging it to continue funding the Legal Services Corp.
President Donald Trump's proposed budget has reportedly put funding for the bipartisan nonprofit on the chopping block. "The pro bono activity facilitated by LSC funding is exactly the kind of public-private partnership the government should encourage, not eliminate," the law firm leaders wrote.
In the letter, which is addressed to OMB, director John Michael Mulvaney, the law firm chairs and managing partners said that lawyers in their firms provide millions of hours of free pro bono service "to individuals in desperate need of assistance," noting that they do this by working closely with independent legal aid agencies around the country that are funded by the LSC.
"Our ability to provide pro bono legal services is directly dependent on partnership with legal aid organizations," they wrote.
The LSC, they said, provides essential support for the firms' pro bono work because those agencies screen cases for merit and eligibility and train and mentor attorneys. In addition, low-income people living in rural areas often can only find free legal assistance through LSC grantees, they said.The firm leaders told Mulvaney that LSC funding is money well-spent, in part because civil legal aid is able to leverage pro bono services provided by private firms. The LSC has asked Congress to appropriate $502.7 million in the 2017 budget.
The OMB press office did not immediately respond to a request for a comment about the letter.
Steven Schulman, a partner with Akin Gump Strauss Hauer & Feld who leads the firm's pro bono practice worldwide, said he and his counterparts at several other firms started talking last summer with leaders at their firms about legal aid funding. The firm leaders from six firms then met in December to discuss the issue, he said.
The December meeting had nothing to do with Trump, who had not yet taken office, Schulman noted. It arose because the firms wanted to advocate for improved public funding for legal aid because they do so much pro bono work in partnership with legal aid organizations.
"We just started with the idea of getting some law firm leaders interested in the issue, up to speed on it," Schulman said.
But once reports began circulating that the first budget under Trump could eliminate funding for the LSC, "we realized the time had come," he said. The group of law firm leaders met again on Feb. 27.
The law firm leaders who put together the letter include Kim Koopersmith, chair of Akin Gump; Mike McNamara, U.S. chief executive officer of Dentons US; William Voge, chair and managing partner of Latham & Watkins; Brad Karp, chair of Paul, Weiss, Rifkind, Wharton & Garrison; J. Stephen Poor, chair emeritus of Seyfarth Shaw; and Eric Friedman, executive partner in Skadden, Arps, Slate, Meagher & Flom.
Koopersmith, the Akin Gump chairwoman, said the intent of the letter is to convey the broad support for civil legal aid that comes from law firms around the country . "We can't have the kind of pro bono effort without all that LSC brings to the table," she said. "It's immeasurable."
Karp, chair of Paul Weiss, said he sent emails to managing partners of about 100 firms on March 6, asking them to sign the letter to Mulvaney. "The response was immediate and broad-based," he said.
Defunding the LSC, he added, "will create a void."
A total of 150 firm leaders signed the letter that went to the OMB Thursday morning, but Schulman said support is growing, and at least nine additional firms had signed on before noon. Whitney Untiedt, a partner in Akerman's Miami office who is director of pro bono initiatives for the firm, wrote in a statement supporting the letter that the firm stands "proudly in solidarity" with legal services organizations, their lawyers and staff.
"Legal services lawyers are the heroes of the justice system. They have dedicated their careers to serving our most vulnerable communities," she wrote. "As law firms that have made a purposeful commitment to pro bono service, it is our duty to support our colleagues whose ability to serve their clients is dependent on LSC funding."
Brenda Sapino Jeffreys reports on the business of law from Texas. Contact her at bjeffreys@alm.com On Twitter: @BrendaSJeffreys