Meet Our Newest Practice Group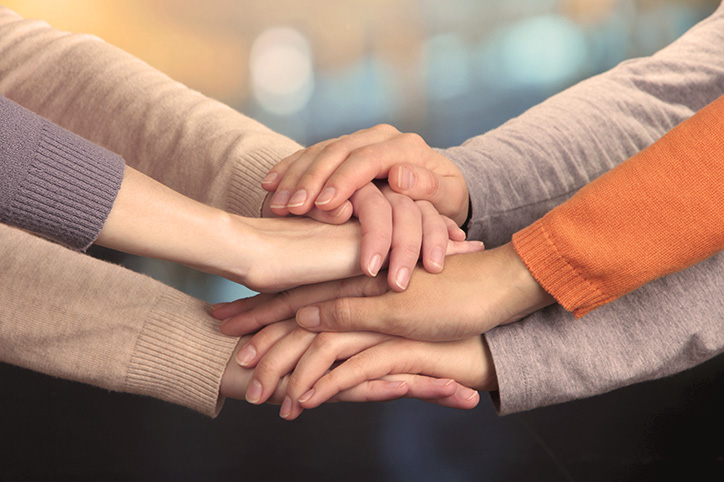 Legal Services of Alabama has always prided itself on making the legal landscape fairer for low income people in our state. As we represent clients in our main practice areas--consumer and housing law, family law, and public benefits eligibility--it becomes clear to our lawyers that there are issues that keep coming up in our day to day caseload. These are systemic challenges in the law that affect numerous Alabamians, and they require an organized effort from our lawyers in local and statewide appellate courts, or even the federal level, to push for the adoption of legal standards that are in the best interests of low income Alabamians.
That is why we have organized our first High Impact Litigation Unit at LSA. Chaired by our Director of Advocacy Michael Forton, the group consists of seven experienced lawyers from across our program: Marie Davis, Mary Jane Oakley, Jim Smith, Wilson Webb, Joseph Abrams, Laurie McFalls and Farah Majid.
Their current work includes an appeal to the Alabama Court of Civil Appeals that seeks to preserve longstanding protections in Alabama law preventing wage garnishments of employees making a $1000 or less every pay period; an appeal that urges the Alabama Supreme Court to require that mortgage companies follow the specific provisions for the foreclosure process contained in standard mortgage agreements; and a federal appeal that addresses the question of whether a housing authority can evict someone for alleged criminal activity when the charges were actually dismissed. 
They are off to a great start and will only get busier, as we tackle subjects like discriminatory disciplinary practices in certain school systems, and civil fines and fees that are too burdensome on poor Alabamians.   
At LSA, we continue to strive to make a difference for Alabamians who need us.