Giving a Young Woman the Help She Needs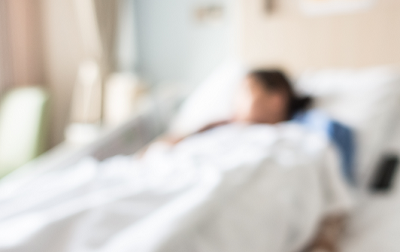 A few weeks ago, the Tuscaloosa Office of LSA represented a minor who was receiving SSI benefits for liver disease and an intellectual disability. When the Social Security Administration reviewed this young lady's file, they found that her condition had improved to the point that her SSI benefits were scheduled to be terminated.
These determinations, which are called SSI cessation orders, can be extremely complex and uncomfortable for a family: obviously, a child's progress is a blessing but a child whose disability is diminishing can still be facing major impairments that are financially challenging to their parents or caregivers. A wrong determination can leave a family facing both a serious disability and economic uncertainty.
On the facts of this case, while her liver transplant was successful, she continued to struggle with the same intellectual deficits she faced when she was first ruled disabled: in fact, her school records showed an IQ that fell well within the range of impairment. As happens too much, SSA relied on an opinion that the claimant was malingering, or faking her condition to hold onto her benefits. And the basis for this judgment: the unsupported reasoning that someone with her recorded IQ could never have managed to be promoted each school year.
We argued that the sad reality was that our client's chronically low grades and frequent absences revealed she was a classic example of "social promotion", moving a student forward even when the child cannot satisfy performance standards. Rather than doing a child a favor, this practice leaves a student without preparation for work or advanced education, often in the misguided goal of keeping graduation rates high.
The Administrative Judge agreed with our arguments about social promotion and found that cessation of SSI was the wrong choice for this young woman and her family. LSA made a difference for a young woman who still needs all the help she can get.
Willie Mays Jones is the Managing Attorney in Tuscaloosa and is a thirty plus year veteran of legal aid in Alabama.