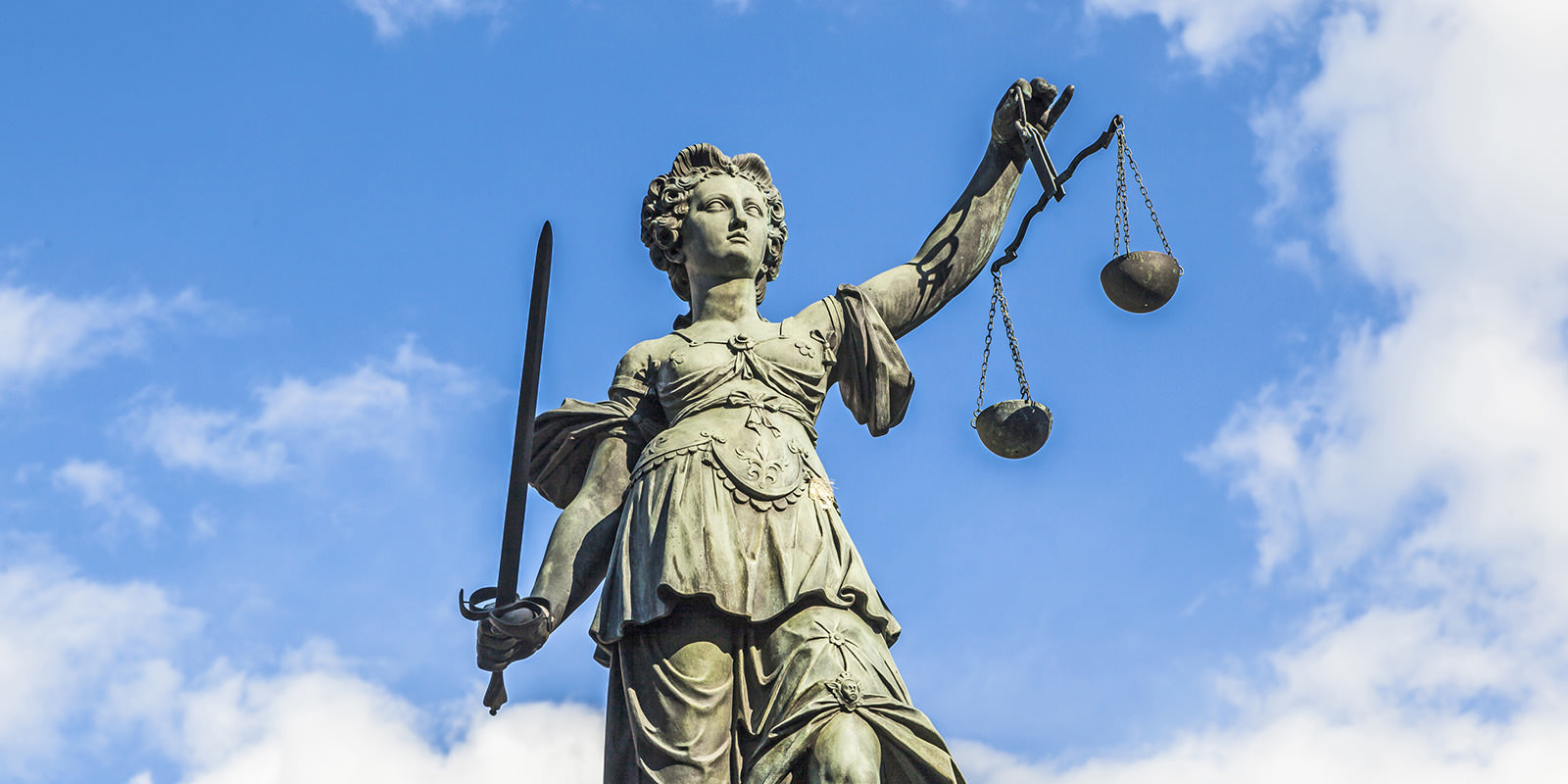 An LSA Attorney's First Month on the Job

by Nannie Reed
As I sit in the gallery of the District courtroom on the front row with the other attorneys, I'm nervous. My client is sitting behind me. I'm hoping she doesn't sense that I'm nervous. It's my first time in the courtroom as an attorney. I'm excited about my new job and my new client, but I'm also anxious. My foot nervously taps as the courtroom fills with people, and we all await the judge's entrance.
I suddenly feel a tap on my shoulder. Thinking it's my client asking me a question, I turn around with a smile hoping to reassure her that I will give her the best service I can. However, instead of seeing my client, I saw the face of my managing attorney. She came to court to support me on my very first appearance. Seeing her immediately made all of the difference for me.
That moment perfectly captures the experience I've had here at LSA over the past few weeks. Everyone has welcomed me and supported me. The work is intense for a new hire because there are so many people who need the assistance of Legal Services. This job is not for the faint of heart.
There were times when I felt overwhelmed with the challenge of helping our clients and affecting positive change in many of their lives. In those first few weeks where I thought this just might be too overwhelming, someone in my office always reminded me that I am not alone in my advocacy, that I am a member of a team, of a network of passionate advocates for our clients. If there was any help that I needed with anything, whether it was understanding points of law or thinking of legal strategy, I have felt that other attorneys were always happy to help me.
However, there are some challenges with working for an organization like LSA. My managing attorney was able to support me in court, but there is only so much hands on training and support that a supervisor can offer over an extended period of time. This means that the successful new LSA lawyer needs to know how to reach out for help from the incredible pool of experience available at LSA. I was very vocal and initiated conversations with other attorneys about the issues on which I needed guidance. It may be more challenging for a reserved person to ask for help, but it is worth the price of overcoming shyness.
It is also a trial by fire environment simply because of the nature of the public interest work we do. Public interest law is always undervalued and underfunded, but we do it because we are the superheroes of our day. We stand in the cross-roads of justice, wearing our capes and masks, which look like suits and briefcases to the untrained eye. We stand there, and we defend the defenseless, the poor. So we meet the challenges of the work no matter what they are because we are strong enough to do so.
It doesn't matter if on the inside, we are shaking like a leaf at our first trial. As soon as the Judge announces my case, I stand up with my client. We walk forward to meet the forward march of justice. My short time here at LSA has given me the confidence and support I needed to feel that I could represent our client well, that I could do my best to protect her from an uncompromising legal system, and that I could make a difference.