Call to Action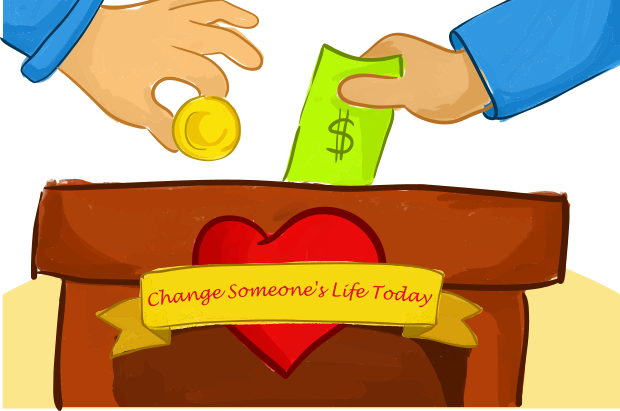 Our team at LSA believes that we are blessed to do a job that lets us impact the lives of ordinary Alabamians every day. If anything, the news of a threat to federally funded legal aid motivates us even more.
We think a lot of you may feel as energized as we are. You can make your own statement by contributing to Legal Services of Alabama here (link will open in a new secure window). If you believe that victims of domestic violence deserve a lawyer on their side; that families facing foreclosure need an advocate to protect their rights; and that low wage working families deserve legal representation too, this is a time for you to take a stand. Show your support for your neighbors by donating to LSA today!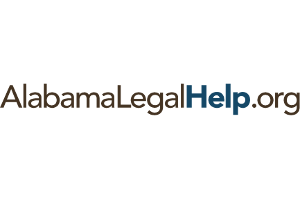 Helpful Information
Do you have questions about a legal issue? Please visit our legal help site for information about various legal issues you may be facing.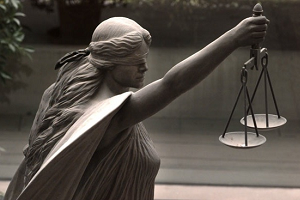 The Advocate
Click here to learn more about what LSA has done and is doing in the lives of Alabamians.