Free Counsel and Advice Clinic - Montgomery
Get answers to your legal questions at the Montgomery County Bar Legal Counsel and Advice Clinic. The clinic is open to the public and you do not need an appointment. Local lawyers will provide free legal advice to those who cannot afford legal assistance.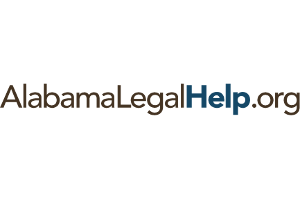 Helpful Information
Do you have questions about a legal issue? Please visit our legal help site for information about various legal issues you may be facing.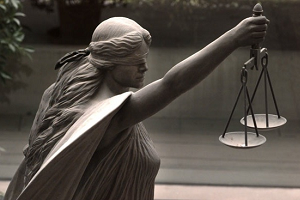 The Advocate
Click here to learn more about what LSA has done and is doing in the lives of Alabamians.