Voter Rights Restoration Clinic
LSA and the ACLU of Alabama will hold a Voter Rights Restoration Clinic Saturday, July 22 from 10 a.m. to noon at Tabernacle Baptist Church, located at 600 Center St. North in Birmingham. For more information, please email Jonathan Blocker at jblocker@alsp.org.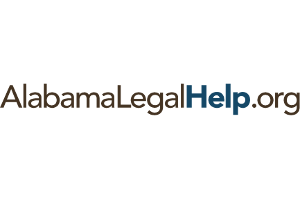 Helpful Information
Do you have questions about a legal issue? Please visit our legal help site for information about various legal issues you may be facing.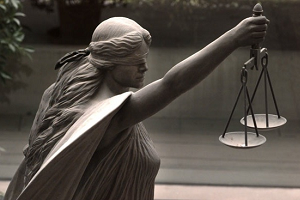 The Advocate
Click here to learn more about what LSA has done and is doing in the lives of Alabamians.