Voting Rights Restoration Clinics
Legal Services Alabama and the American Civil Liberties Union (ACLU) of Alabama, will host a series of Voting Rights Restoration Clinics this summer to help ex-offenders gain their voting rights. A clinic will be held at the Historic Brown Chapel AME Church, located at 410 Martin Luther King St. (Selma) and Sixth Avenue Baptist Church, located at 1101 Martin Luther King Jr. Drive (Birmingham). Please call 334-872-1355 (Selma clinic) or 205-328-3540 (Birmingham clinic) for more information. Also email fpettway@alsp.org or jblocker@alsp.org to volunteer.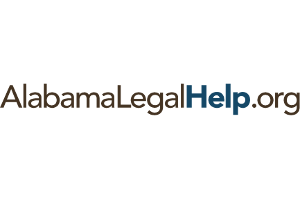 Helpful Information
Do you have questions about a legal issue? Please visit our legal help site for information about various legal issues you may be facing.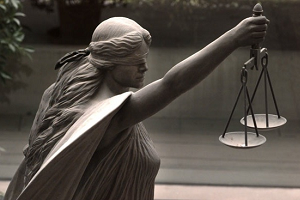 The Advocate
Click here to learn more about what LSA has done and is doing in the lives of Alabamians.