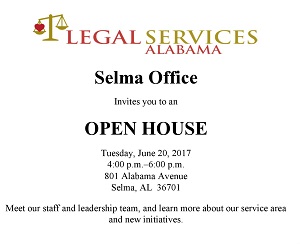 Join Legal Services Alabama for an Open House, Tuesday, June 20 from 4 p.m. to 6 p.m. inside the LSA Selma Office, located at 801 Alabama Avenue. Meet our staff and leadership team, and learn more about our service area and new initiatives.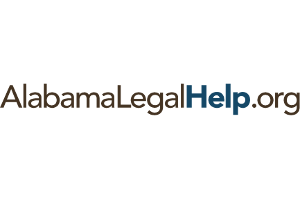 Helpful Information
Do you have questions about a legal issue? Please visit our legal help site for information about various legal issues you may be facing.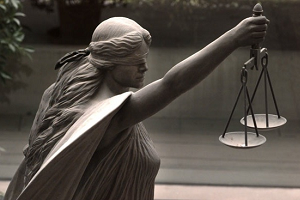 The Advocate
Click here to learn more about what LSA has done and is doing in the lives of Alabamians.