Free Counsel and Advice Clinic - Tuscaloosa
Attorneys will be offering counsel and advice on civil matters to the public free of charge from 3:00 p.m. until 5:00 p.m. No appointment is required.
Sponsored by the Tuscaloosa County Bar Association, Legal Services Alabama, University of Alabama School of Law Public Interest Institute and the ASB Volunteer Lawyers Program.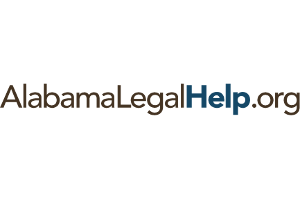 Helpful Information
Do you have questions about a legal issue? Please visit our legal help site for information about various legal issues you may be facing.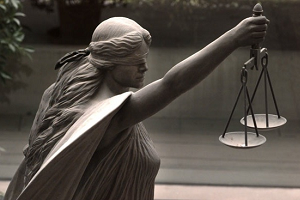 The Advocate
Click here to learn more about what LSA has done and is doing in the lives of Alabamians.