Free Limited Legal Advice Clinic - Mobile
Volunteer lawyers working with South Alabama Volunteer Lawyers Program, a 501(c)(3), will provide FREE civil legal advice to those who cannot afford to hire an attorney. Lawyers will not provide advice on criminal matters.
Bring all important paperwork with you. Attorneys will provide limited legal advice during your interview. There is no guarantee that an attorney will take your case for further representation. There is no guarantee that there will be an attorney in all subject matters at the clinic.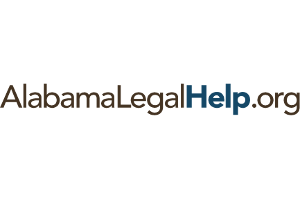 Helpful Information
Do you have questions about a legal issue? Please visit our legal help site for information about various legal issues you may be facing.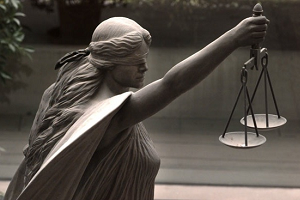 The Advocate
Click here to learn more about what LSA has done and is doing in the lives of Alabamians.