District Court Help Desk - Montgomery
MVLP conducts a District Court Help Desk to assist income-qualified individuals who are representing themselves in District/Small Claims Court. While an attorney will not be appointed to represent you in court, you will have access to attorneys who can assist you with advice on how to proceed with your case in court and to help in providing/completing any forms or motions relevant to your case.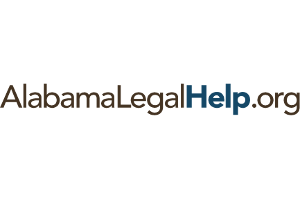 Helpful Information
Do you have questions about a legal issue? Please visit our legal help site for information about various legal issues you may be facing.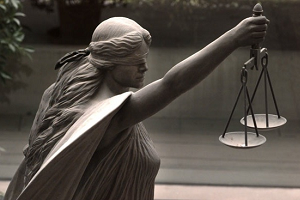 The Advocate
Click here to learn more about what LSA has done and is doing in the lives of Alabamians.