Wilcox County Children's Policy Council's 11th Annual Family Summit will provide educational resources for parents, teachers, counselors, community leaders, etc. A representative from LSA will be in attendance. Please call 334-682-4619 for more information.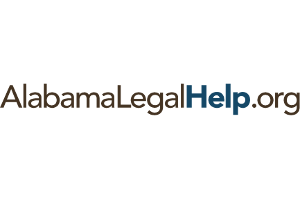 Helpful Information
Do you have questions about a legal issue? Please visit our legal help site for information about various legal issues you may be facing.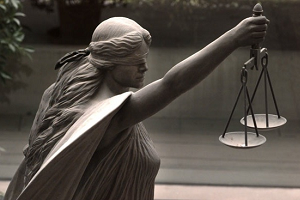 The Advocate
Click here to learn more about what LSA has done and is doing in the lives of Alabamians.