On February 1, 2004, Alabama's three existing Legal Services programs -
Legal Services Corporation of Alabama (founded 1977),
Legal Services of Metro Birmingham (originally founded 1977) and
Legal Services of North-Central Alabama (originally founded 1969) -
merged to form the new statewide program Legal Services Alabama. The merger was intended to make more resources available for Legal Services in Alabama and position the Alabama civil justice community to better provide equal access to justice for all.
The merger was part of a nationwide movement initiated by the Legal Services Corporation which required consolidation of many states' legal aid programs in order to provide more effective, efficient services. Legal Services Alabama provides services to low-income Alabamians in all 67 counties of the state. Legal Services Alabama is the only non-profit law firm providing free civil legal assistance to low-income Alabamians and the only LSC-funded program in Alabama.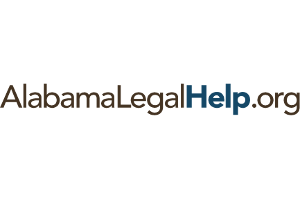 Helpful Information
Do you have questions about a legal issue? Please visit our legal help site for information about various legal issues you may be facing.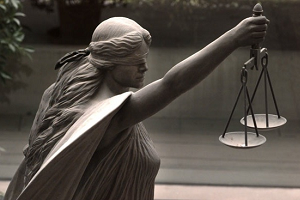 The Advocate
Click here to learn more about what LSA has done and is doing in the lives of Alabamians.