Director of Operations Debra Hansen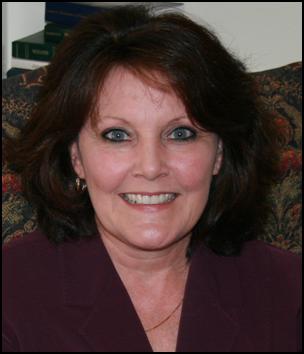 Debra Hansen became Director of Operations in June 2018, after serving as Interim Director of Operations since September 2017.
Mrs. Hansen began her career at Legal Services Alabama as a Staff Attorney, representing victims of domestic violence, and has also served as the Call Center Managing Attorney. Before joining LSA, Hansen taught school in Memphis, Tennessee. After moving to Alabama in 1992, Hansen's love for helping people, drew her to the practice of law. When Hurricane Katrina hit in 2005, Hansen spearheaded a centralized intake system for victims of the hurricane. As legal problems as a result of Katrina began to diminish, LSA recognized that the infrastructure was in place for centralized intake. Using the structure developed for Katrina victims, LSA launched a formal portal for intake.Through the Call Center, Hansen provided counsel and advice to clients, directed intake staff, developed best practice procedures for intake, and stayed abreast of resources throughout Alabama to share with applicants. Hansen graduated from the Thomas Goode Jones School of Law in 1999, Magna Cum Laude.