A message from our Executive Director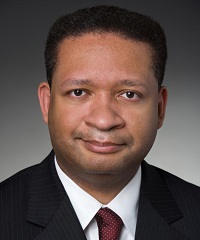 We are Legal Services Alabama, and we are proud to be a public interest law group representing low income Alabamians who need civil legal services. Our seven full-time offices service all 67 counties, making us the only statewide organization dedicated to broad civil representation for indigent and low wage members of our community.
Many of us at LSA are asked just who our clients are: the best answer is they are our neighbors. Their ranks include victims of domestic violence who have been battered in every possible way by their abusers; families who don't know if they will have shelter a week from now; working people who are being crushed by debts and don't know if there is anything left of this notion we call the American Dream. Some of our clients have struggled for years, some never thought they would need our help. When these Alabamians come to us, they are usually down to one last voice on their behalf. Our team strives every day to honor that trust with compassion and dignity.
Please let us know if we can help you. We offer our service at no charge for those who qualify.
Artur G. Davis, Executive Director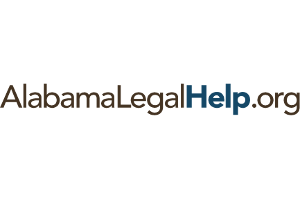 Helpful Information
Do you have questions about a legal issue? Please visit our legal help site for information about various legal issues you may be facing.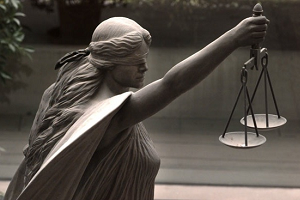 The Advocate
Click here to learn more about what LSA has done and is doing in the lives of Alabamians.