To apply for FREE legal aid in Alabama, call our central call center:
TOLL FREE: 1-866-456-4995 En Español: 1-888-835-3505
OR Apply ONLINE (Our application is hosted by LegalServer)
Legal Services Alabama (LSA) serves low-income people by providing free civil legal aid and assistance and by promoting collaboration to find solutions to problems of poverty from seven offices located in: Birmingham, Dothan, Huntsville, Mobile, Montgomery, Selma and Tuscaloosa.
Our Biggest Win of the Year
On Friday, May 12, LSA won the kind of victory that makes us remember why our work is vitally needed. The Court of Civil Appeals ruled in our favor and restored a long standing legal principle in Alabama that low wage working people get to protect the first $1000 of income from garnishment. The Alabama Constitution has guaranteed the working poor that basic security for over a century, but for two years, LSA has been fighting adverse rulings that called this important right into question. 
Click here to read the full statement by Artur G. Davis, Executive Director, on this significant legal victory.
A Message from our Executive Director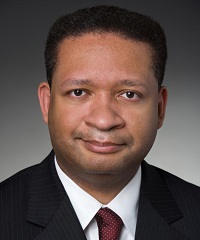 We are Legal Services Alabama, and we are proud to be a public interest law group representing low income Alabamians who need civil legal services. Our seven full-time offices service all 67 counties, making us the only statewide organization dedicated to broad civil representation for indigent and low wage members of our community.
Many of us at LSA are asked just who our clients are: the best answer is they are our neighbors. Their ranks include victims of domestic violence who have been battered in every possible way by their abusers; families who don't know if they will have shelter a week from now; working people who are being crushed by debts and don't know if there is anything left of this notion we call the American Dream. Some of our clients have struggled for years, some never thought they would need our help. When these Alabamians come to us, they are usually down to one last voice on their behalf. Our team strives every day to honor that trust with compassion and dignity.
Please let us know if we can help you. We offer our service at no charge for those who qualify.
Artur G. Davis, Executive Director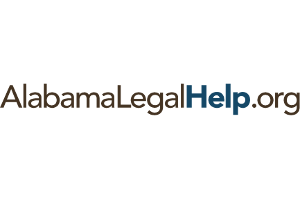 Helpful Information
Do you have questions about a legal issue? Please visit our legal help site for information about various legal issues you may be facing.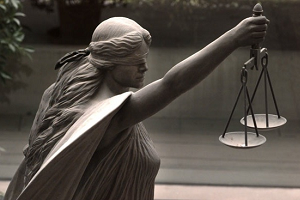 The Advocate
Click here to learn more about what LSA has done and is doing in the lives of Alabamians.
Helpful Resources
There is help. Avoid Foreclosure Alabama has information that can help you.

Legal Services Alabama is proud to announce a statewide partnership with the Alabama Housing Finance Authority to help unemployed and underemployed homeowners get the financial help they need to save their homes.

Visit the IRS website for information on how to get free tax help through the Volunteer Income Tax Assistance (VITA) program.

Tax Season is upon us. Tim Kingston and Maceo Kirkland from LSA's Low Income Tax Clinic have some tips that may help you.