Helpful Links
Here are some links that will take you to other websites where you can find legal assistance, legal information, or information on other programs that may help you in your time of need.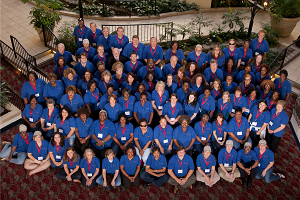 Join our team!
We are searching for a qualified attorneys to help our clients. Click here to find out more.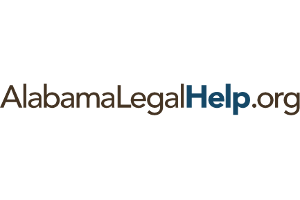 Helpful Information
Do you have questions about a legal issue? Please visit our legal help site for information about various legal issues you may be facing.