Attorney Help Desk - Huntsville
The Huntsville Law Library is open for clients who are unable to afford attorneys to stop by for counsel and advice related to a civil legal issue.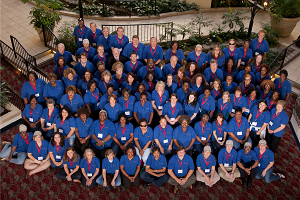 Join our team!
We are searching for a qualified attorneys to help our clients. Click here to find out more.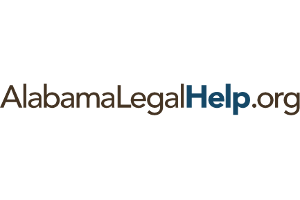 Helpful Information
Do you have questions about a legal issue? Please visit our legal help site for information about various legal issues you may be facing.