A Message From LSA's Executive Director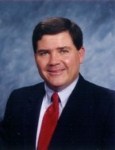 On behalf of the staff of Legal Services Alabama, welcome to our website. At LSA, we are committed to providing equal access to justice to Alabama's low-income population. We offer our service at no charge to those who qualify.
Over the years, we have helped thousands of individuals and families escape domestic violence and hold on to their businesses and homes. We have also helped the elderly and victims of natural disasters. LSA relies heavily on the generous contributions of our investors, as it is not a state-funded organization.
Once again, thank you for visiting our site. We hope you find it both informative and useful.
Sincerely,
James H. Fry
LSA Executive Director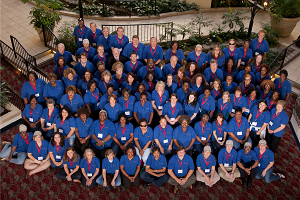 Join our team!
We are searching for a qualified attorneys to help our clients. Click here to find out more.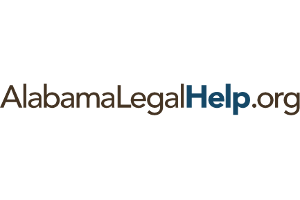 Helpful Information
Do you have questions about a legal issue? Please visit our legal help site for information about various legal issues you may be facing.