Legal Services Alabama (LSA) serves low-income people by providing free civil legal aid and assistance and by promoting collaboration to find solutions to problems of poverty from seven offices located in: Birmingham, Dothan, Huntsville, Mobile, Montgomery, Selma and Tuscaloosa.
Poverty is a big problem in Alabama. Our stats is the 4th poorest state in the United States of America. The 2016 poverty rate is approximately 19% of the population (source www.alabamapossible.org). That is over 920,000 people. Of Alabama's population, 27% of children, 19% of women, and 14% of senior citizens live in poverty. These individuals can find themselves in unaffordable legal situations or disputes that can cost them the necessities of life. Our goal is to assist them in various civil legal situations including obtaining housing, preventing foreclosure, keeping or applying for necessary public benefits, and protecting sources of income. To read more in detail about how we can help, visit our services page. 
To help our mission, visit our How to Get Involved page.
To apply for free legal aid in Alabama, please call
1-866-456-4995 OR Apply ONLINE

Application hosted by LegalServer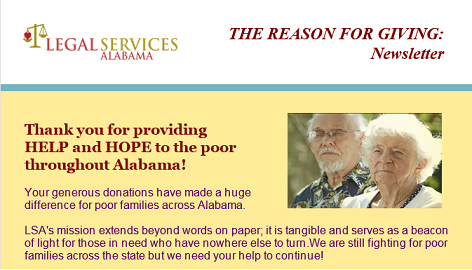 Click here to sign up for our Reason for Giving Newsletter!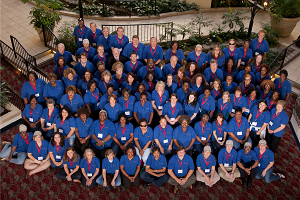 Join our team!
We are searching for a qualified attorneys to help our clients. Click here to find out more.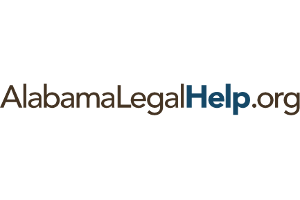 Helpful Information
Do you have questions about a legal issue? Please visit our legal help site for information about various legal issues you may be facing.
Helpful Resources
Please feel free to use this card to assist with prescription costs. No income eligibility is required.
Print out and fold in half. If you wish, you can tape or glue the front and back of the card together and cut it out so it can conveniently fit in your wallet or purse.